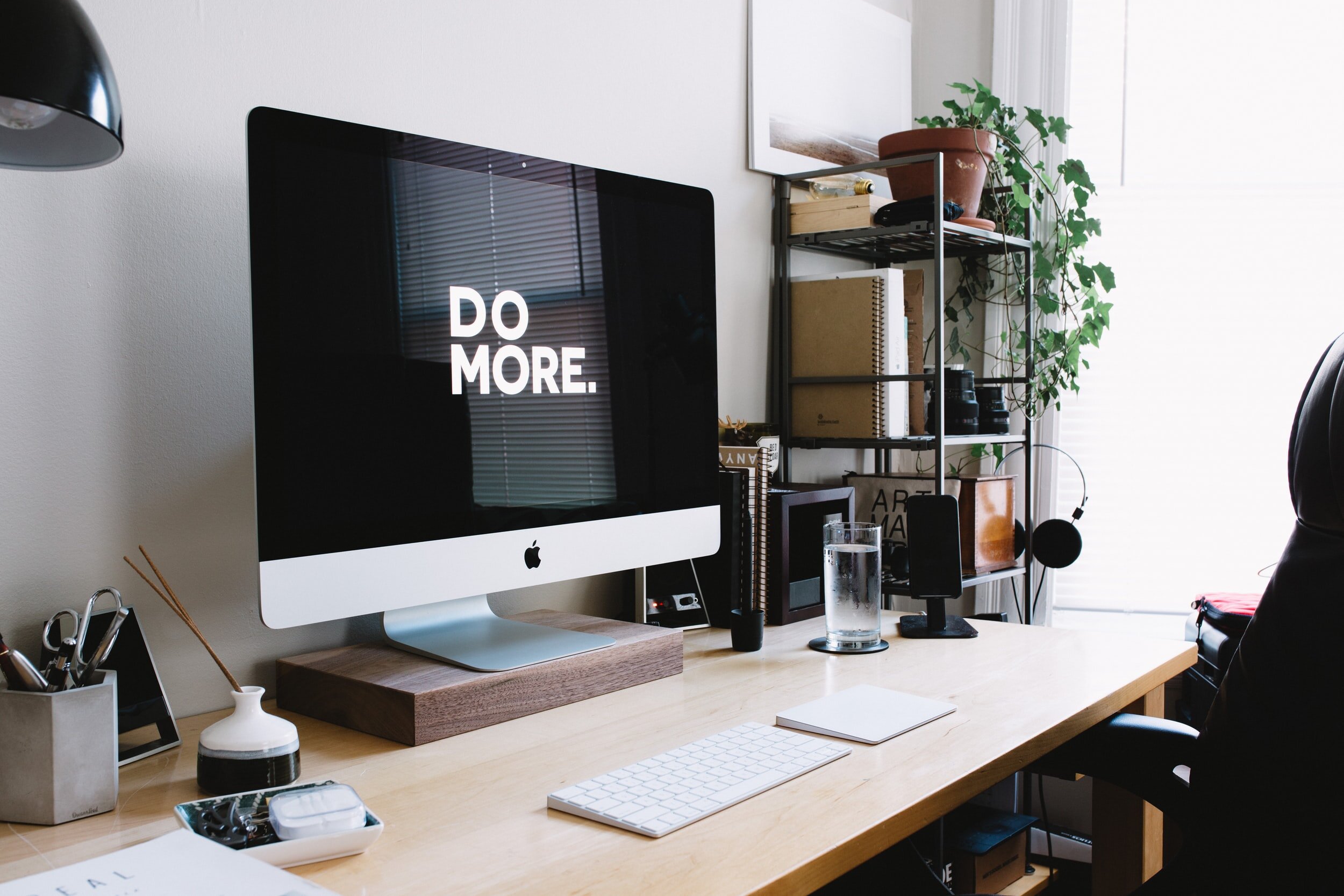 We're Ovdym, an agency that provides real people for real businesses.
At Ovdym (Hebrew for "workers"), we understand the importance of your time as a business owner, and the care that you put into every aspect of your business. We know how important it is for you to work with assistants who you can trust and who get you so that you can maximize your growth and level up your business.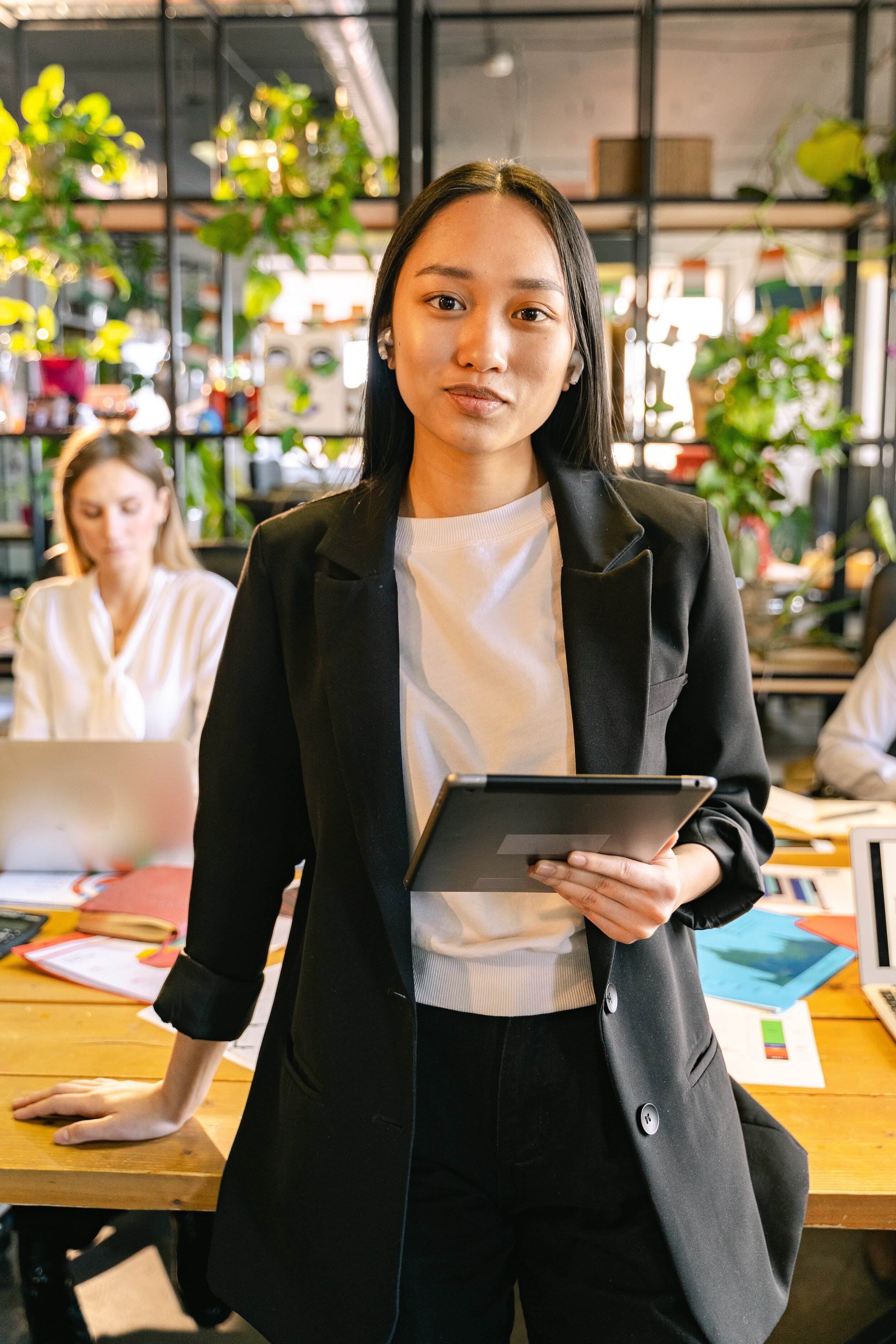 A few years back, we found ourselves saying no to viable business opportunities and startup ideas because we simply didn't have enough hours in the day or manpower to nurture them to full growth.
That's when we discovered the ultimate business hack: virtual assistants. With many of our daily operations consisting of computer-based tasks, we realized we could outsource those jobs to remote employees all across the globe and free up our time to focus on the bigger picture.
We've since used our know-how, personal experience, and network within the industry to open the (virtual) doors to Ovdym. Our goal: to help fellow business owners connect with vetted and dedicated VAs at better rates than those offered by other agencies on the market.
As the future of the workplace becomes more and more virtual and demand for remote employees grows, we've continued focusing on our mission: finding real people for real businesses.
It's as simple as that.
O U R   M I S S I O N
We help business owners optimize their businesses and focus on growth by setting them free from everyday management tasks and allowing them to focus on bigger issues.
It's your business.
You should be at the helm, not working the sails.
Any business owner worth their salt knows that the devil's in the details. While it truly is the little things that count, sometimes those little things can take you away from the big things that only you can do for your company.
That's where Ovdym comes in.
We connect you with virtual assistants who get you. That way, you can confidently outsource all those little things so that you can focus on growing your business and reaching your goals.
We harness the power of symbiosis by connecting English-speaking business owners with dedicated VAs while providing excellent job opportunities for people from the Philippines, and eventually from all across the globe. Above all else, we care about our clients, and that care shows through from the first onboarding call until you're comfortably working with a VA who understands and meets your unique needs.
Why Choose Ovdym?
We get it: you need VAs who get you. With our experience finding, vetting, recruiting, onboarding and guiding virtual assistants, we have a wealth of knowledge to offer as we take you through the entire process from start to finish. We guide you with our know-how, experience, resources and connections to ensure you're working with a VA who can help you make the most of your business.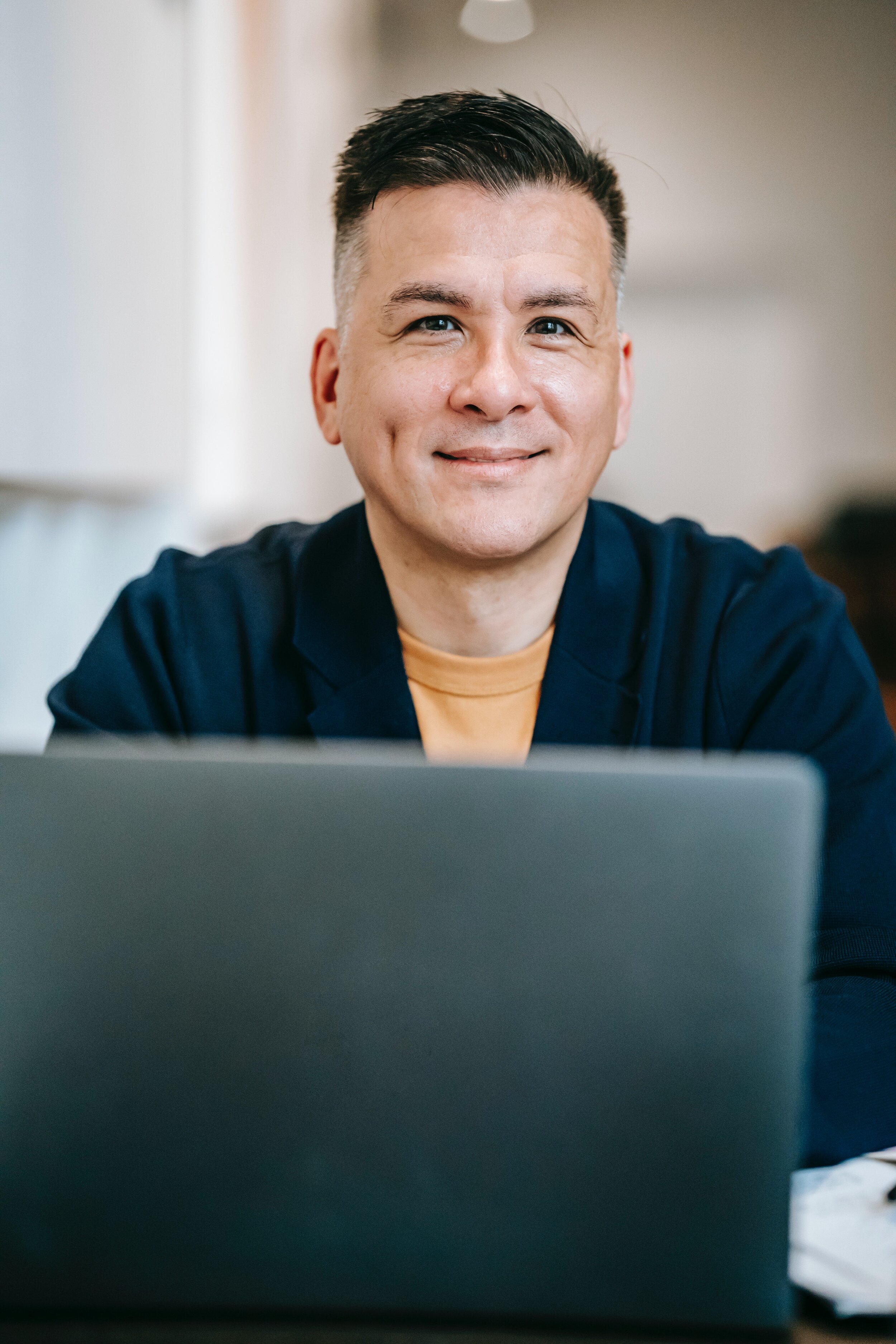 We're passionate about connecting our clients with VAs who truly work for them. We want you to enjoy the same experience we've had with our VAs and see the same success.
That's why we don't compromise when it comes to our assistants. We know just what to look for in potential VAs: dedication, quick learning skills, good communication, solid work ethic, fluency in English, long-term commitment ability are just a few of the characteristics we prioritize. We even take note of the small things like a great sense of humor, because we know that the quality of your employees impacts the quality of your day-to-day life and the overall quality of your business.
All of our VAs will work with you based on your timezone and business hours.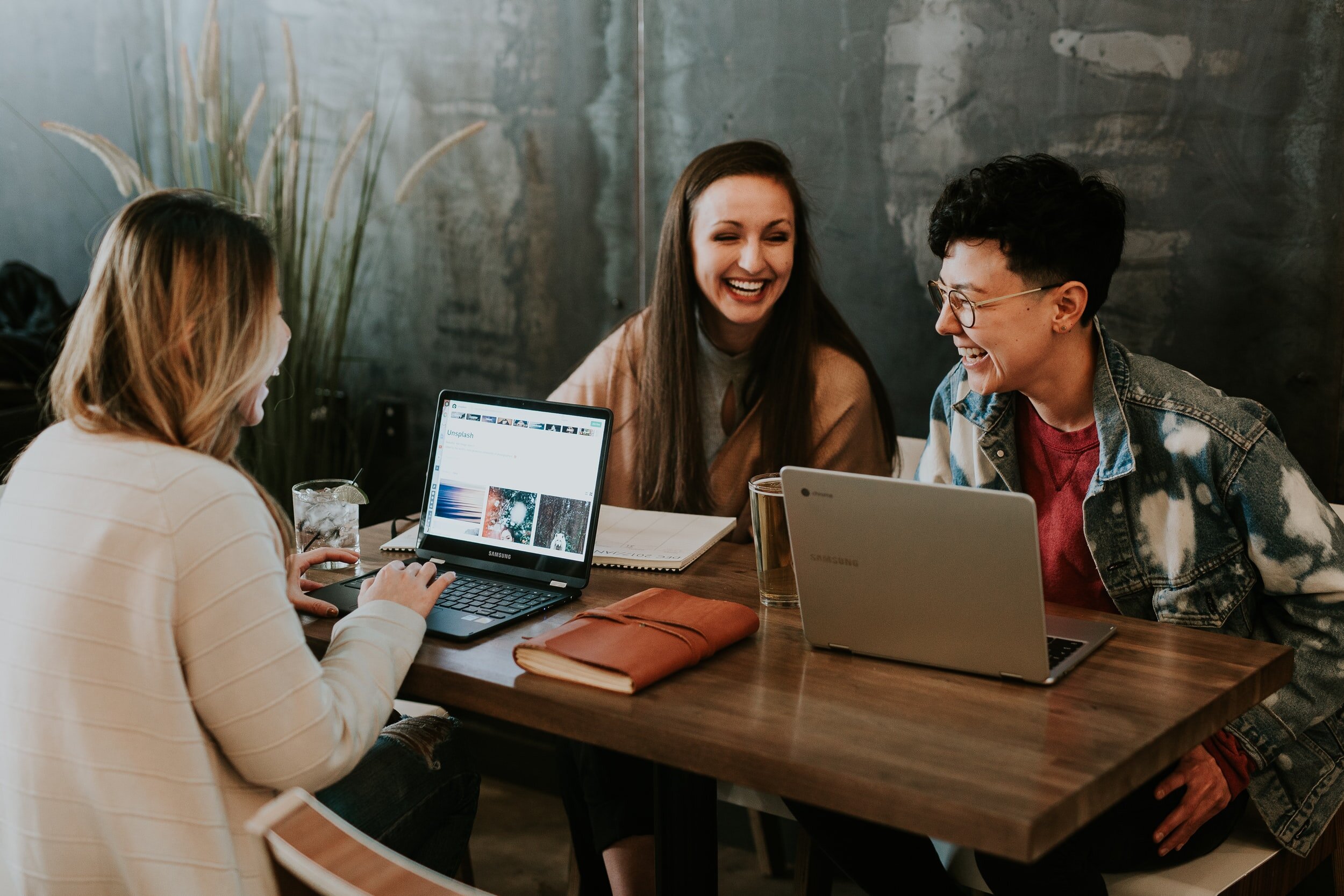 The Future of the Workplace
We've seen the future of the workplace. Spoiler alert: it's virtual.
The advantages of remote work have been evident for years, but only recently have we seen just how revolutionary it can be. With a virtual office and employees located all across the globe, you can unlock a host of opportunities that can change your business from the foundation up and explore options that never existed before.
When we remove the limits of time and space, we open up a whole new world of opportunity.
Transform Your Business, Make a Difference
For many of our Philippines-based employees, working with Ovdym is a ticket to a better quality of life. Remote employment at Western companies allows them to work from the comfort of their own homes and earn wages that are well above the average income in their home country. These positions give them the opportunity to comfortably provide for themselves and their families, spend more time with loved ones, and pass on the benefits to their local communities.
When you find an assistant through Ovdym, you're making all the difference in the lives of virtual workers in the Philippines, their families, and to their often-underserved communities.
Andrea Bunao

CO-FOUNDER

Andrea Bunao co-founded Ovdym in large part thanks to her firsthand experience as a virtual operations director at a property management company. She has also worked at PayPal USA and as team leader at an Australian telecommunications company, managing a customer response team of 16. In her free time, Andrea enjoys watching movies and catching up on the newest TV shows.



Hudie Lipszyc

CO-FOUNDER

Hudie Lipszyc is an Atlanta, GA-based entrepreneur who has successfully founded and managed multiple businesses. Hudie co-founded Ovdym to enable small business owners to level up their operations with the help of reliable and capable remote workers. When he's not working on one of his startups, Hudie enjoys playing tennis and pickleball and traveling with his wife and four children.



Mordechai Schusterman

COO

Mordechai has years of experience in system creation for remote employees and is intimately familiar with the ins-and-outs of the industry. He creates systems that allow companies to best manage virtual assistants while sustaining a robust core company structure, freeing up company executives so they can focus on long-term growth. Mutik lives in Atlanta, and enjoys reading, biking, and spending time with family.



Tzali Levin

CO-FOUNDER

Tzali Levin is a serial entrepreneur who first entered the VA industry when he expanded his own off-site staff to include a team of 14 virtual assistants. Tzali brings his experience in staff training and knowledge of business systems and processes to the Ovdym team to help clients make the most of their employees. Tzali lives in Atlanta with his wife and four children and is deeply passionate about Judaism, his religious observance, and Torah study.

Jerome Darlucio

CLIENT RELATIONS MANAGER

Jerome Darlucio brings his experience as a restaurant manager and call center team leader to his current position as Ovdym's client relations manager, assisting clients in their process of finding and working with VAs who get them. He enjoys working with others and is passionate about giving people the freedom to work from wherever they want. Jerome believes that utilizing VAs opens doors to attracting and retaining talent around the world, literally and figuratively.