If you operate a mold inspection business, you may have multiple roles you focus on daily. This can include scheduled service calls as well as performing remediations. This means that you likely are too busy to focus on your business's administrative tasks. Hiring a virtual assistant can help. Ovdym provides businesses with assistants that can handle tasks like customer calls, dispatching, and more. We spend time getting to know your company and give you reliable, trustworthy assistants, leaving you with more time to focus on your core business.
Ovdym is for you if you...
Are an English-speaking business owner who's ready to level up your business

Are short on time and long on to-do lists

Have big ideas for your business but are bogged down by work tasks

Want to focus on growth but don't want to compromise the quality of daily operations

Want to save money without sacrificing quality of work

Prioritize spending more time with your family, friends, and doing what you love

Want to delegate, but need an assistant who you can trust to get the job done... and who really gets you.
We can help! Ovdym offers virtual assistants who are tailored to your needs and preferences. We take all the hassle off your hands by finding, vetting, hand-selecting, matching and onboarding VAs who get you.
O U R   S E R V I C E S
We have provided customers in the mold inspection industry with services including:
Inbound/Outbound Call Answering

Appointment Scheduling

Dispatching

Call Center

Take Messages
Does Your Business Need a Virtual Assistant?
The short answer: If you're reading this, it's most likely a resounding "yes!"
Many mold inspectors wonder if there is a need to add virtual assistants. The truth is that having one can be a major benefit to elevating your business. With multiple tasks to dedicate attention to on a daily basis, like mold testing and emergency inspections, an assistant can handle many of the organizational parts of your company. This way, you have more time to dedicate to serving your customers. Whether you are a large company or a small organization, Ovdym is able to create a plan that is tailored to your specific needs.
---
Who We've Provided Services For
At Ovdym, we have provided companies of various sizes and industries with virtual assistants. Much like mold inspection businesses, we've provided services for companies that are centered on home services and dispatches. These include:
HVAC Contractors

Locksmiths

Home Inspectors

Plumbers

Construction
Here are a couple of ways that our clients make the most of their remote employees:
Appliance Business
Our client began with one VA and now has 5, including one specialist, three people working on data entry, and one executive assistant who manages product listings, research, and marketing.
Locksmith Business
Four VAs answer inbound calls, assigning new jobs to technicians out on the field.
Mold Remediation Center
One VA manages all service orders including scheduling, work order completion, communication with property management companies and invoicing.
Title Agency
Three assistants are responsible for reviewing titles, while a fourth uploads documents and keeps tabs on all paperwork.
If you know you need the additional support, but aren't quite sure how to make the most of a VA, don't you worry: We'll help you come up with a targeted strategy that'll maximize the value that your new employees bring to your business.
Our VAs Get You… And So Do We. That's why we help you through the entire process, start to finish.
If you have a mold inspection company and are considering adding new employees to handle administrative tasks, call Ovdym to learn all the ways we can help. We can provide your company with a complete strategy that allows you to spend more time focusing on your business's core services.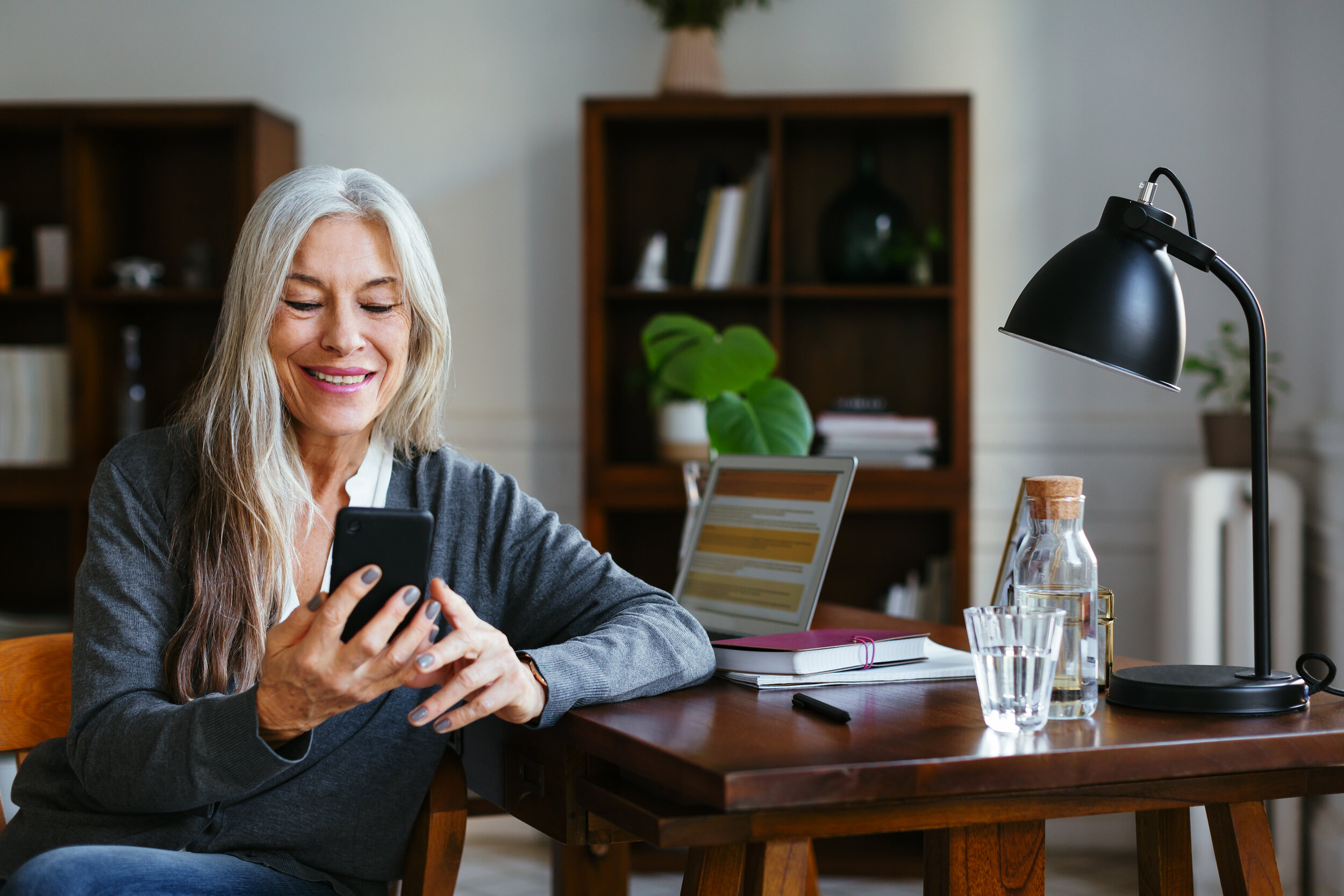 "For me, personally, over the past seven years I've had dreams of opening up other businesses but never had the time to do it. Now that I've started using VAs and finally have the time, I've already opened six new businesses in the past year with several more in the works."
— OLIVIA R., OVDYM CLIENT
Essential Package
20 Hours Weekly
Flat Rates Starting at $10/hr*
The Ovdym Essential Package is perfect for new startups, small businesses, and entrepreneurs who need an extra hand around the (virtual) office. Your virtual assistant will work for a minimum of 20 hours over the course of the week. You determine your VA's task list as well as his or her shifts and schedule.
---
Executive Package
40 Hours Weekly
Flat Rates Starting at $8/hr*
The Ovdym Executive Package is for those seeking full-time assistance and are ready to maximize the value of their virtual assistant(s). Your Virtual Assistant will work for a minimum of 40 hours a week and you'll provide your Virtual Assistant with all the tasks that you need them to work on.
---
* +$100 placement fee per assistant hired. This applies only after you interviewed and found the right VA to hire.

Referral Bonuses
Love working with your VA, and want to recommend OVDYM to a friend? The OVDYM referral bonus is for you! Refer a friend to OVDYM and after they clock in three months of activity, we'll credit $500 to your account.

The Ovdym Guarantee
In the event that you're unhappy with your assistant's performance, we offer a free replacement. While we've never to date had any client cancellations due to a VA's performance, and the majority of our clients have hired more assistants within a month of hiring their first, we offer our guarantee that we won't stop until you find a VA who gets you. That's a promise.