Are you tired of the day-to-day administrative tasks that are required to run your business? Do you wish you had more time to focus on growth and strategy? Ovdym's virtual assistant administrative services may be just what you need! Our team of experienced professionals will take the time to pair you with a vetted assistant who can take care of all the pesky little details that tend to take up so much of your time. From managing your email inbox to scheduling appointments and social media updates, we can help you streamline your operations and maximize your productivity.
Phone and Email Management
Phone calls and email management are two of the most common administrative tasks that businesses need help with. Ovdym's virtual assistants can take care of both of these tasks for you, so you can focus on more important things. phone calls can be forwarded to our virtual assistant service, where they will be answered and handled according to your instructions. We can also manage your email inbox, responding to messages and forwarding important emails to you as needed. This will free up your time so you can focus on running your business. Let Ovdym's virtual assistants take care of the administrative tasks for you!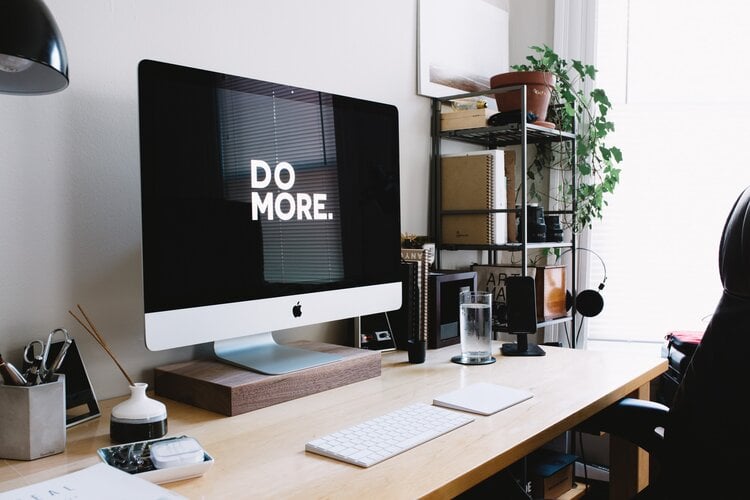 If you're like most professionals, your schedule is packed with appointments, meetings, and work lunches. Keeping track of all of these commitments can be a full-time job in itself. Fortunately, virtual assistants can take on this task for you. Ovdym's virtual assistants are experienced in handling scheduling and other administrative tasks. They can keep track of your schedule, book appointments, and even send reminders to help you stay on top of your commitments. As a result, you'll be free to focus on more important things, knowing that your schedule is in good hands.
Arranging Travel and Accommodation
Virtual assistants can be a huge help when it comes to scheduling travel and accommodations. They can handle everything from booking flights and hotels to making sure you have a rental car when you arrive. This can take a lot of the stress out of travel planning, and it can free up your time to focus on more important things. In addition, virtual assistants can also keep track of your travel itinerary and make sure that all of your travel arrangements are in order. This can be a lifesaver if you're the type of person who likes to travel on a whim. With a virtual assistant, all you need to do is give them your travel dates and they'll take care of the rest. Whether you're planning a quick weekend getaway or a longer vacation, having a virtual assistant handle the details can make the entire process much smoother.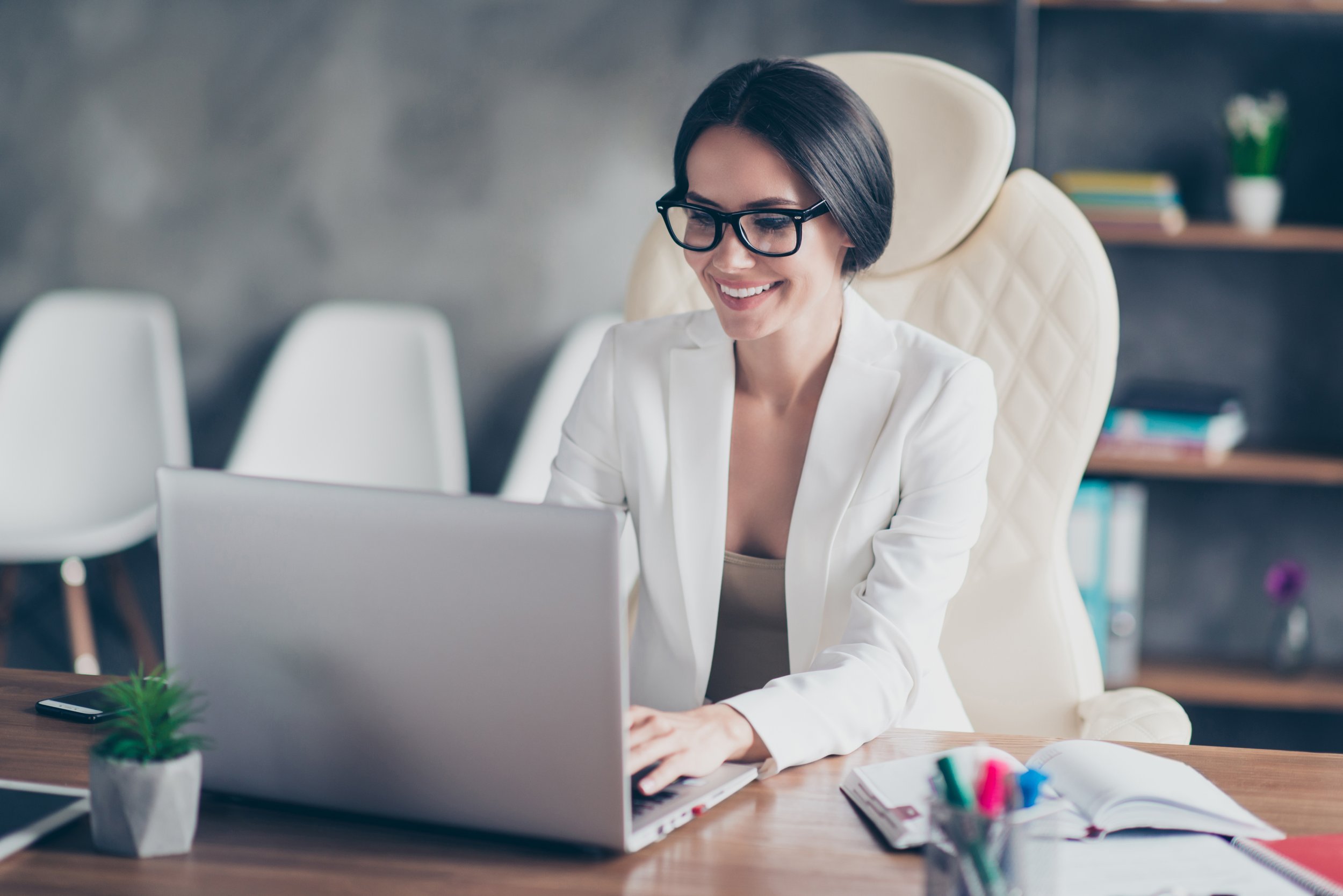 Website design, development, and management require a lot of time, effort, and resources. website owners need to ensure that their website is accessible to users, easy to navigate, and contains relevant and up-to-date content. business owners also need to promote their websites through social media and newsletters. In addition, website owners need to provide training workshops to help users learn how to use the website. Ovdym's virtual assistants can help with all of these tasks. website owners can specify what tasks they need help with, and Ovdym's virtual assistants will take care of the rest. This frees up website owners' time so they can focus on other aspects of their business. As a result, Ovdym's virtual assistants can play a vital role in website administration.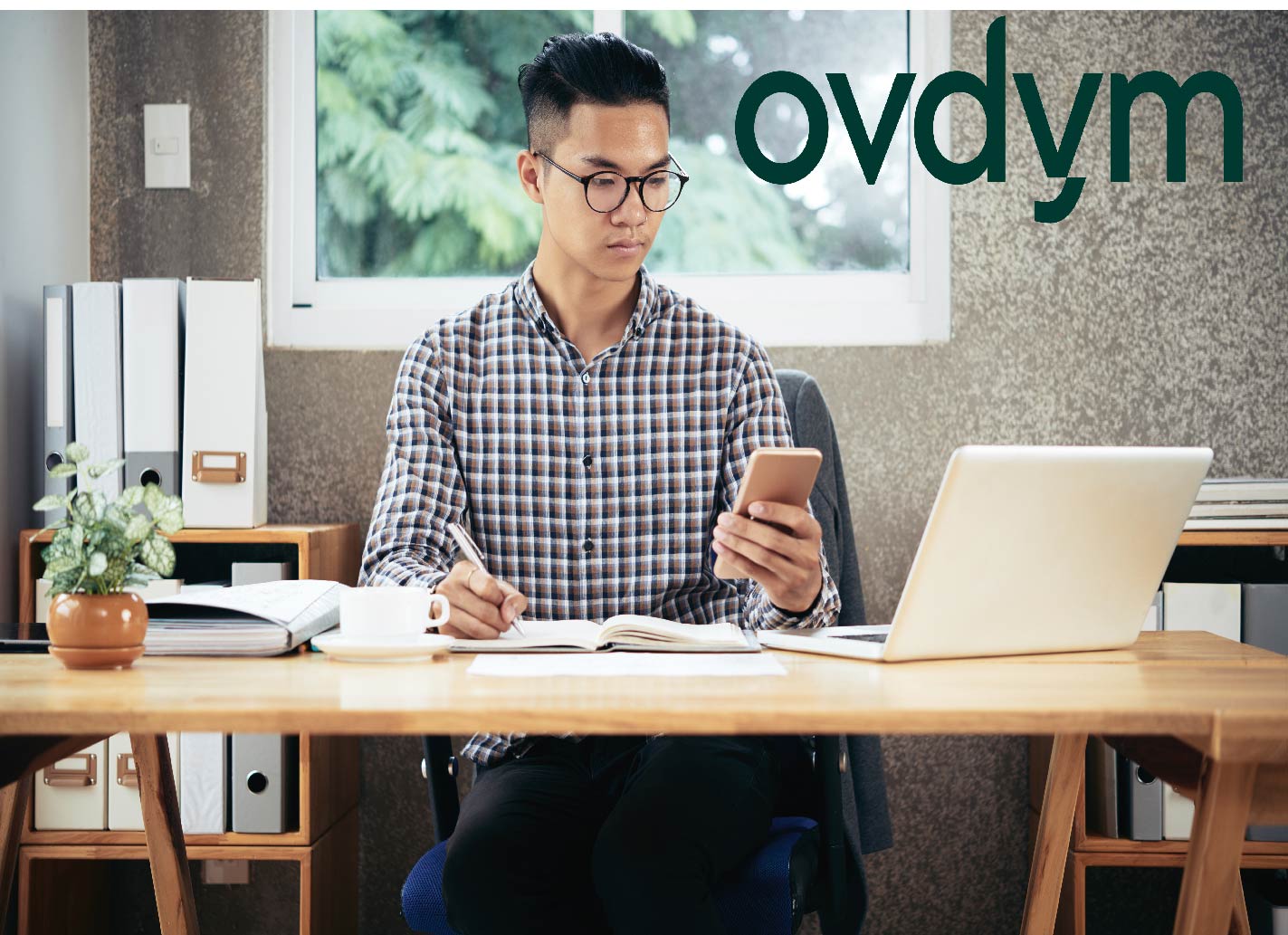 Unemployment, payroll, and health and safety are just a few of the many administrative tasks that can be time-consuming for businesses. Ovdym's virtual assistants can help take care of these tasks quickly and efficiently so that business owners can focus on more important things. For unemployment, our assistants can file (digital) paperwork and keep track of deadlines. For payroll, they can input data and calculate taxes. And for health and safety, they can create and maintain records. In all cases, our virtual assistants will work with you to ensure that everything is done correctly and on time. With Ovdym's help, you can streamline your administrative tasks and free up your time to focus on what's important.
Preparing Financial Statements
Ovdym's virtual assistants can help with a variety of administrative tasks, including preparing financial statements. This can be a time-consuming process, but our VAs can handle it quickly and efficiently. Financial statements show spending, revenue, and assets over a certain period. They can be used to track the financial health of a business or individual and make informed decisions about spending and saving. Our VAs can help you prepare accurate financial statements that will give you the information you need to make sound financial decisions.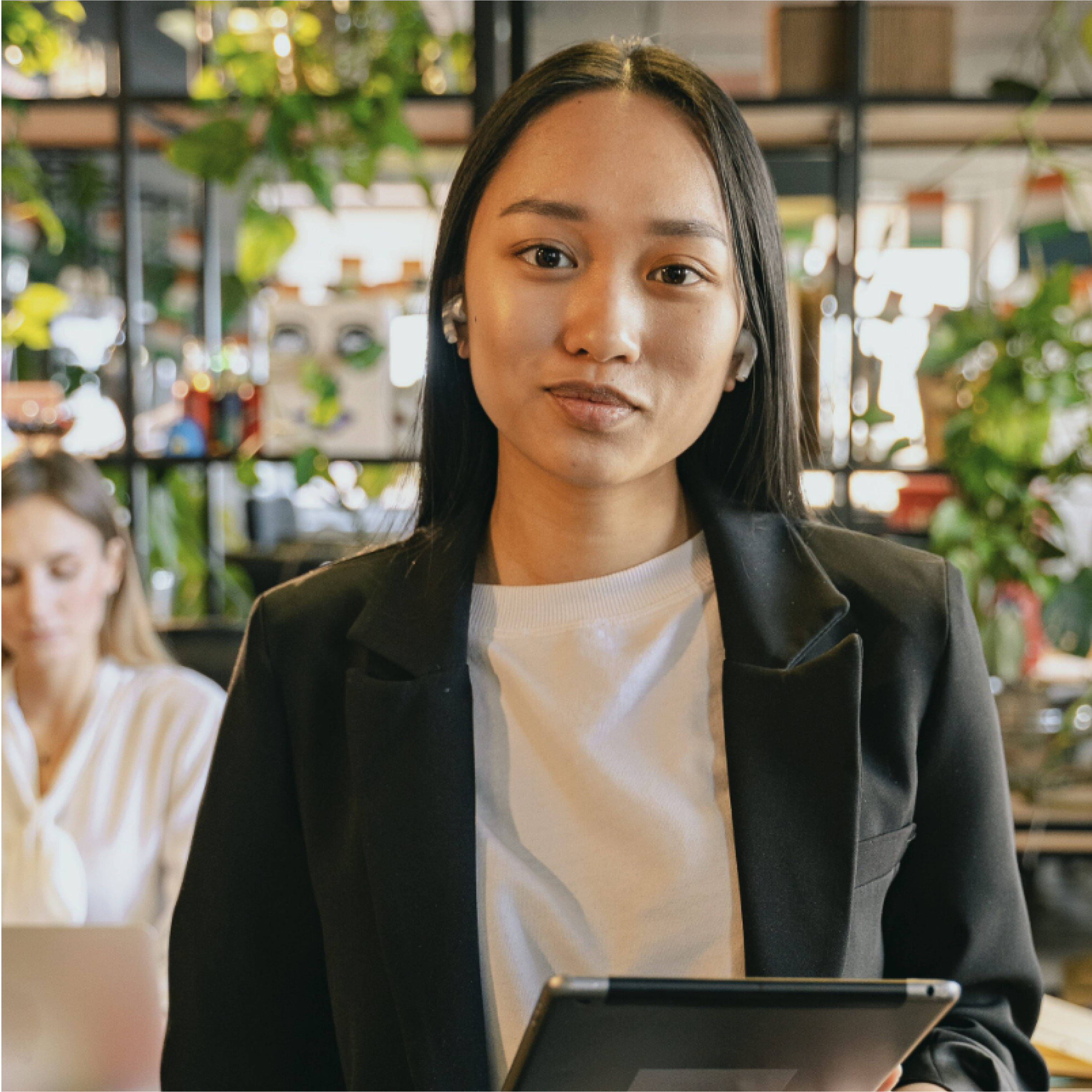 In today's fast-paced business world, it's more important than ever to have a reliable and efficient administrative team. And while many software programs can help with various aspects of running a business, they often fall short when it comes to human resources functions. That's where Ovdym comes in. Our virtual assistants are expertly trained in all facets of HR, from compensation and benefits to hiring and selection. As a result, they're able to take on many of the same tasks as an in-house HR team, but at a fraction of the cost. And because our services are available 24/7, we can provide support when and where you need it most. So if you're looking for a way to streamline your HR processes, contact Ovdym today. We'll be happy to show you how our virtual assistants can help.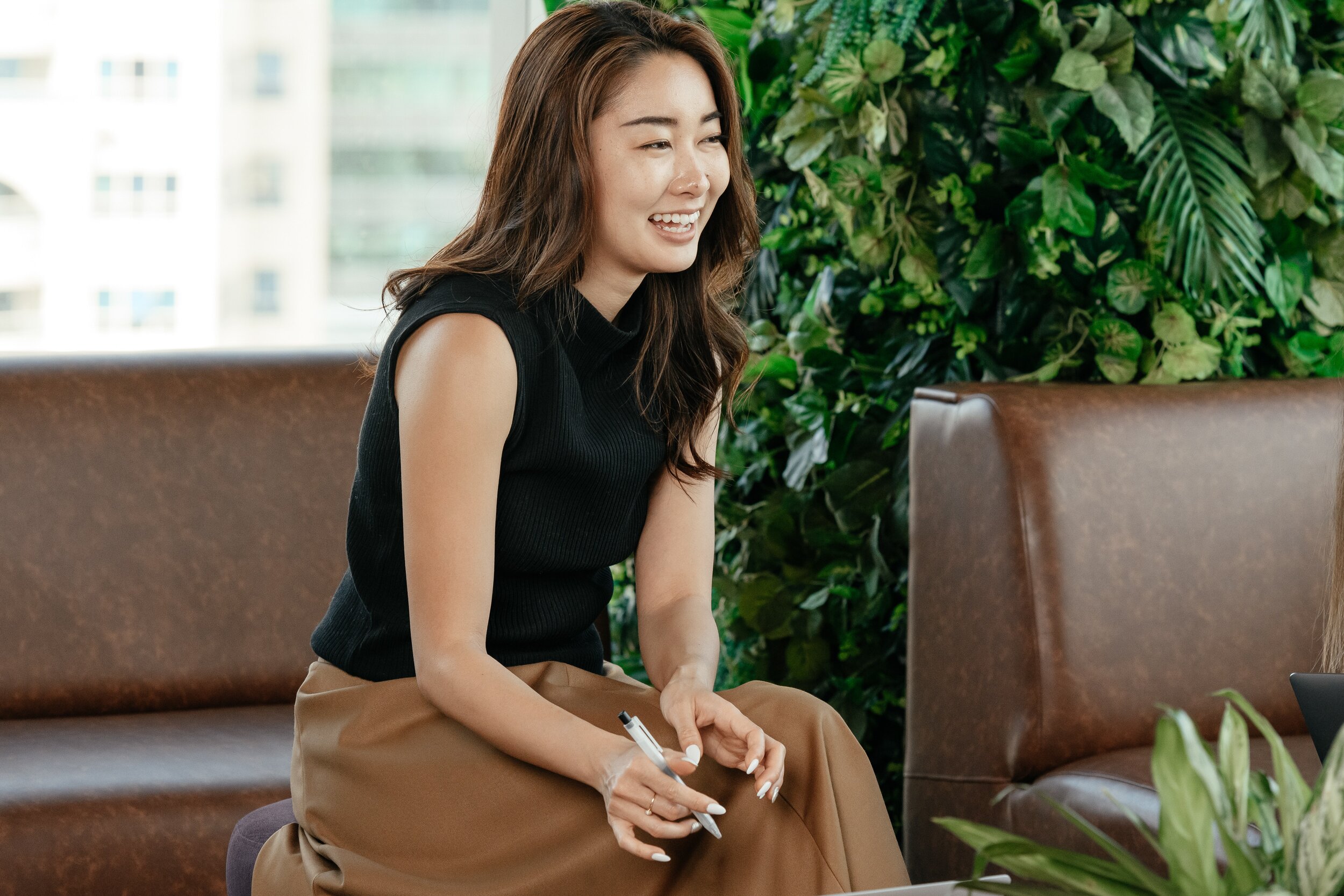 If you're looking for a cost-effective and efficient way to outsource your company's needs, look no further than Ovdym. We can provide you with the perfect virtual assistant that will meet your specific needs. Whether you need help with customer service, social media management, or data entry, our team of skilled assistants can get the job done quickly and efficiently. Explore our plan options on our website today and see how we can help you take your business to the next level.
Why Choose Ovdym?
At Ovdym, we pride ourselves on being able to provide a wide range of services that can help businesses grow and reach their fullest potential. Whether you need assistance with bookkeeping, accounting, or even website design, we're here to help. Visit our website today to learn more about how we can improve your business for the better.