Looking for a reliable data entry partner? Ovdym's Virtual Assistant Data Entry Services can help! We offer expert data entry services for businesses of all sizes. Our team of skilled professionals is accurate and efficient, and we're committed to providing the best possible service to our clients. We understand the importance of accuracy, and we work hard to ensure that all of our clients' data is entered correctly. We offer a wide range of data entry services, including online form submission, product catalogs, customer surveys, order processing, and more. Contact us today to learn more about how we can help you with your data entry needs.
Cost Effective and Efficient
If you're looking for a way to save time and money, then Ovdym's virtual assistant services for data entry are just what the doctor ordered. Our team of remote workers handle all your company needs while being fully-manned with real people who act as though they were there in person! This makes sure that every detail gets taken care of so nothing goes overlooked or forgotten--and at much lower cost than hiring someone in-house.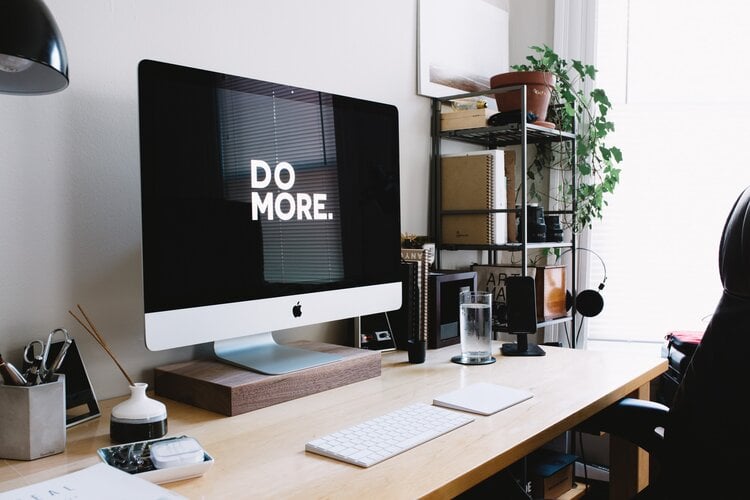 With so many demands on your time, it can be difficult to keep up with everything. That's where Ovdym's Virtual Assistant Data Entry Services comes in. We can help you manage your calendar, keep track of your appointments, and handle all of your customer inquiries. We're here to help you stay on top of everything!
Whatever Your Business Type, We've Got you Covered
Doctors, lawyers, plumbers, HVAC, and other professionals all have one thing in common: they're extremely busy. They often don't have the time to do things like data entry, which is timely but a necessary part of your business. That's where Ovdym's Virtual Assistant Data Entry Services comes in. We're a virtual assistant company that can help with all your data entry needs. We're quick, efficient, and accurate, and we can help you get your work done so you can focus on what you do best. We are real people, available 24/7, so you can get the help you need when you need it.
If you're looking for a virtual assistant to help with data entry, Ovdym is the perfect solution. Contact us today to learn more about our services.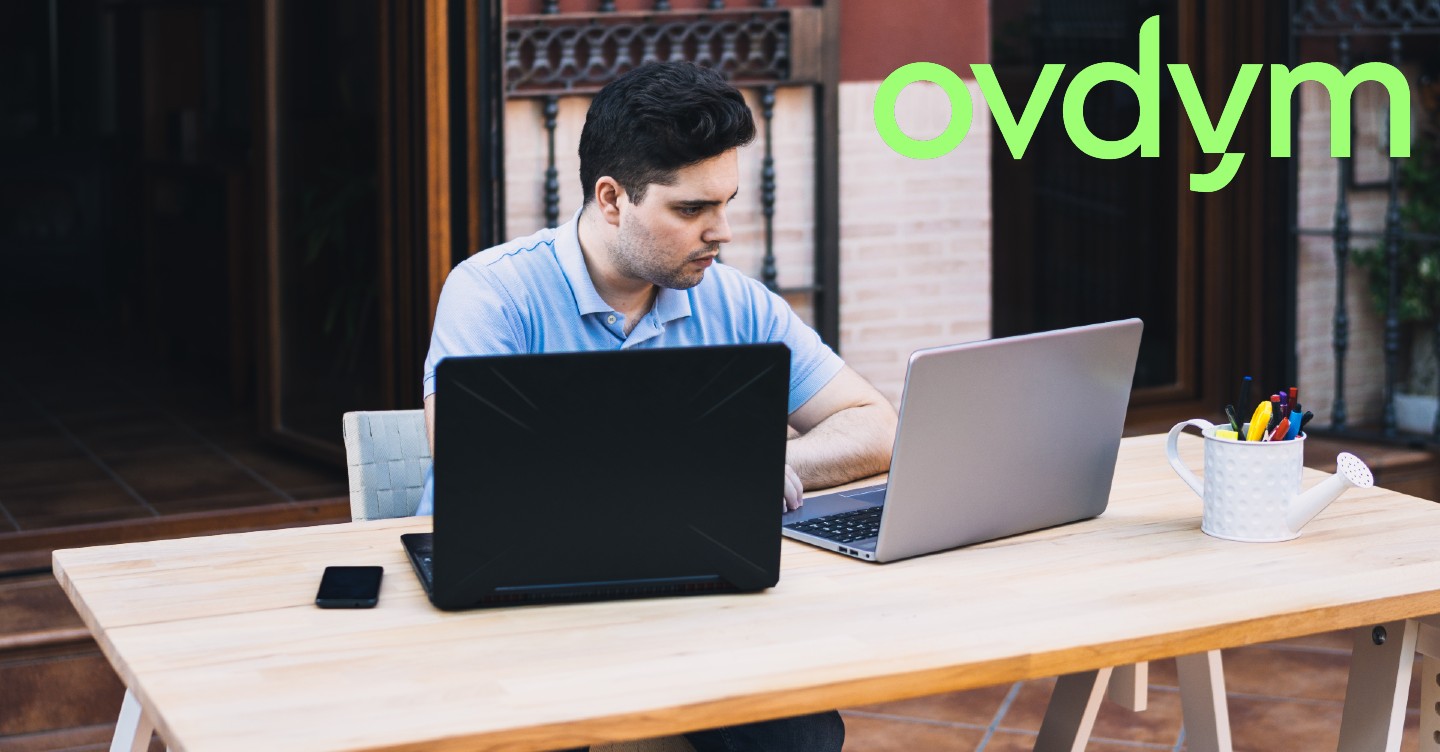 Stay on Top of Your Inventory
Ovdym's virtual assistant data entry services can provide a significant advantage to any company. Our team of experts will help you make better financial decisions by providing accurate information about your spending, income, and inventory so that the key business moves are guided appropriately without wasting time or money on unproductive tasks. This information can be invaluable when it comes to making key decisions about your business. We can schedule appointments and manage your calendar, freeing you up to run your business efficiently. Contact us today to learn more about how we can help you save time and money with our virtual assistant services.
Why Choose Ovdym?
At Ovdym, we pride ourselves on being able to provide a wide range of services that can help businesses grow and reach their fullest potential. Whether you need assistance with bookkeeping, accounting, or even website design, we're here to help. Visit our website today to learn more about how we can improve your business for the better.